The Current Challenges in the Construction Industry
Over the past three years, over 6300 building and construction companies have entered into administration, liquidation or being hit by a winding up notice. The construction industry accounts for one fifth of the total companies collapsed in the 2013 financial year.
Why are so many companies from the construction industry failing? From the External administer reports supplied by the Australian Securities and Investments Commission (ASIC), the biggest nominated causes of failure by external administrators were poor strategic management of business, inadequate cash flow, trading losses, poor financial control and poor economic conditions.
This sector is particularly vulnerable to insolvency due to the nature of the industry, the soaring level of competition, high uncertainty and unpredictability of the reforms taking place. Due to the instability of the property market, it is now getting harder to obtain funding for some projects. This has contributed to many companies into underquoting just to have work to generate some cash flow. This led to having inadequate cash to cover overheads and for some reaching to the point of insolvency.
The larger companies appear to be in a better position. The majority of them are de-leveraged and are trading at a profit. However, the main companies winding up are the small to medium sized enterprises. 81% of the companies entered into administration had less than 20 employees and 85% of these entities had an estimated asset base of less than $100,000.
According to insolvency industry experts, the rise in company liquidation is mainly driven by the Australia Tax Office seeking to recoup unpaid tax debts and for legal reasons. One of the first signs of weak cash flow is the delayed payment of tax obligations for example GST, Employees PAYG withholding and superannuation guarantee.
At Zimsen Partners we have observed the following from the construction company who are still successful today:
They have a clear focus of their business strategy – They have a business plan supported by detailed monthly cash flow forecasts and budgets. Whilst the view, especially of the SME companies that these may seem complicated or useless, however having on paper where you want your business to head is going to give you signs when targets are not met.
2. Evaluate financial performance regularly – These successful businesses have very good record keeping. Good record keeping is vital for a successful business, it allows you to make comparisons of actual performance and budget performance and take timely and adequate measures to remedy alarming situations.
3. Cash flow analysis – Cash is King! These successful businesses prioritise and bring it into the culture of their organisation the importance of managing cash flows. Check in your business items such as, are you managing your debtors? And are you on good terms with your creditors? Because if you don't, destination "liquidation" is not far away.
About the Author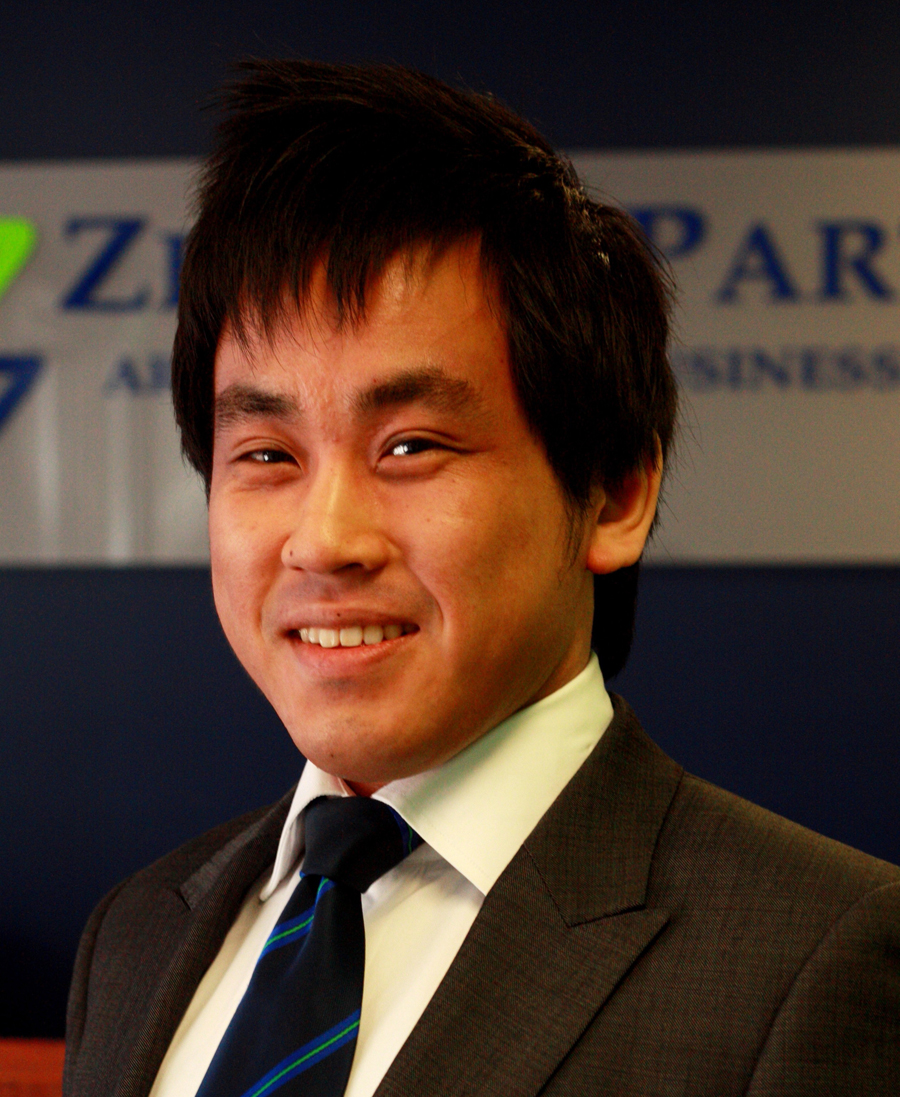 At Zimsen Partners, Jacky has assisted all the directors and senior accountants with numerous cases ranging from individually complex returns to small and medium sized businesses day-to-day challenges.
This article was produced by Zimsen Partners. It is intended to provide general information only in summary format on accounting, business advisory and taxation issues. It does not constitute accounting advice, and should not be relied on as such.