Tips to Get the Most Out of Your Accountant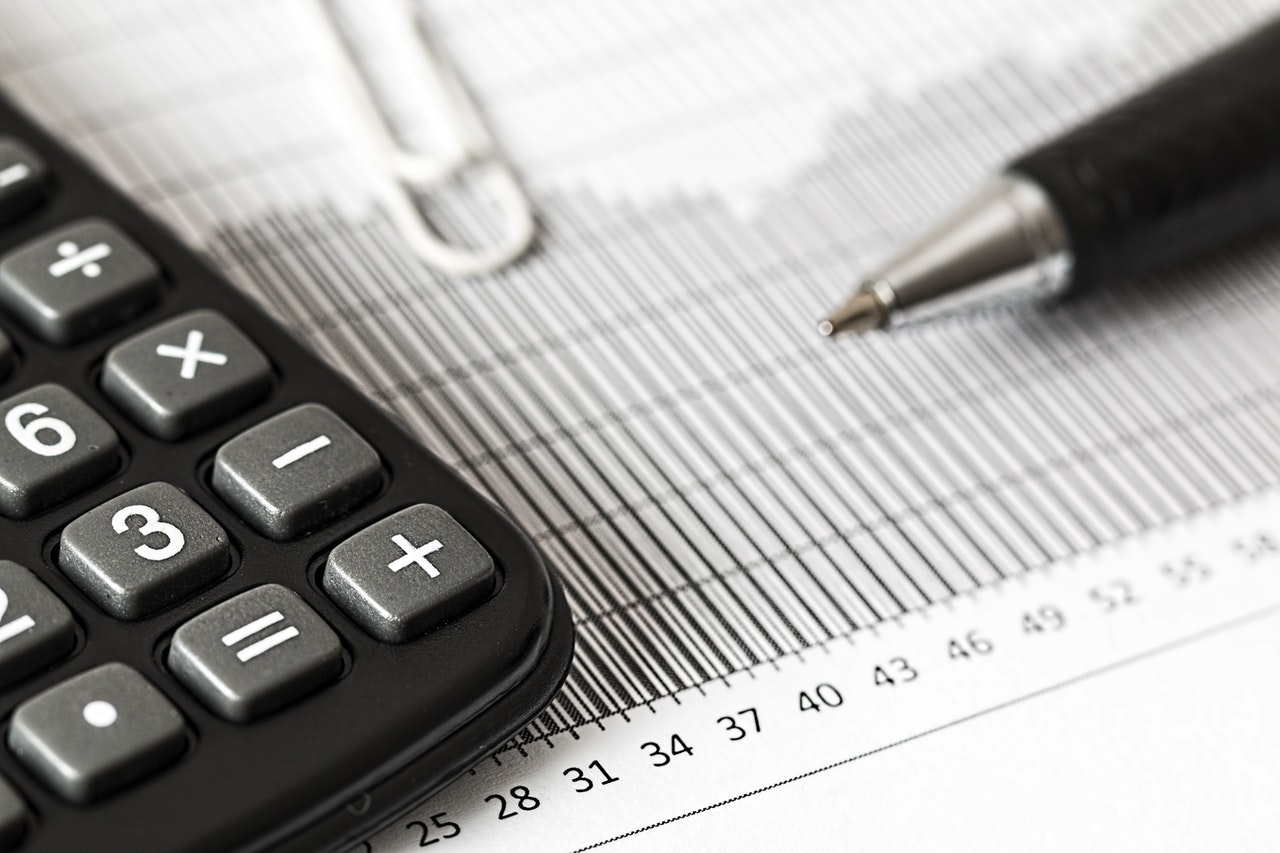 As April 15 looms over, every person is scrambling to find the right professionals for tax preparation. While each firm can appoint an in-house accountant or take the financial books into their own hands, hiring a professional accountant who charges optimally and has experience is always more lucrative. However, the job of an accountant is not limited to financial planning and bookkeeping. You can gain a lot more by hiring accountants in Melbourne. Some of the ways in which you can get the most out of an accounting professional are listed below.
Utilise Their Connections
Usually, accountants have many clients with a diversified scope of work. Additionally, most accountants are connected with top-notch financial lawyers, bankers, taxation officers and more. You may be able to utilise these connections for the benefit of your business. You can also work with other clients that your accountant handles. This can generate profits on both ends. So don't hesitate to ask your accountant about the people they know and service.
Follow Up Regularly
Another way to get more out of your accountant is to stay in touch by scheduling weekly or fortnightly appointments. This will ensure that you are always on top of the latest accounting developments. Additionally, scheduling regular calls and meetings with professionals will ensure that you keep getting valuable business insights, making your finances a lot stronger and balanced out. So, don't limit your contact with the accountant to once a year. The more you talk to your accountant, the more you can ensure regular professional advice.
Prepare Beforehand and Learn as You Go
Before you go to meet your accountant, always stay prepared. Organise all the needed documents and information. You may also want to be prepared with the questions in order to save time in the meeting and address as many queries as possible. This will help you get more out of the limited meeting time. In case you don't know what documents are perpetually needed or the kind of taxes you need to plan, an accountant can educate you on the same. In this way, you can keep learning when you form an association with a professional.
Get Business Advice
Due to their experience in the field and constant association with bankers, finance ministers and so on, professional accountants have a wider skill set than just accounting. They can give great business advice and help you expand your horizons. These professionals will guide you through pricing and cost control processes. Apart from this, they will also be able to provide great advice on things that are not related to numbers. In this manner, your accountant can double up as your business advisor, thereby providing more than the basic fee they charge.
Look for Financing Assistance
When you need to apply for loans or need any kind of financial assistance, an experienced accountant can help. Their connections with bankers, loan officers, lending agents and more can help you secure a loan for a reasonable interest rate. Since they know all about your business situation, they can negotiate on your part and get you the best deal possible. If you need help formulating a plan an accountant can guide you through the sources you should try. You can also take your accountants along with you for a meeting with the lending agent as there is a high possibility that they are familiar with each other.
Take Advantage of Extra Time
Hiring an external accountant means more time on your hands. Instead of concentrating on managing the business accounts and books, you can dedicate all the free time to more productive activities. This includes introducing new products, marketing your brand, making expansion plans, getting new clients and so on.
If you are looking for an accountancy firm or business advisory in Australia that provides more at reasonable prices, Zimsen Partners is the best. Book a free consultation with us right away!