Accounting Trends of 2021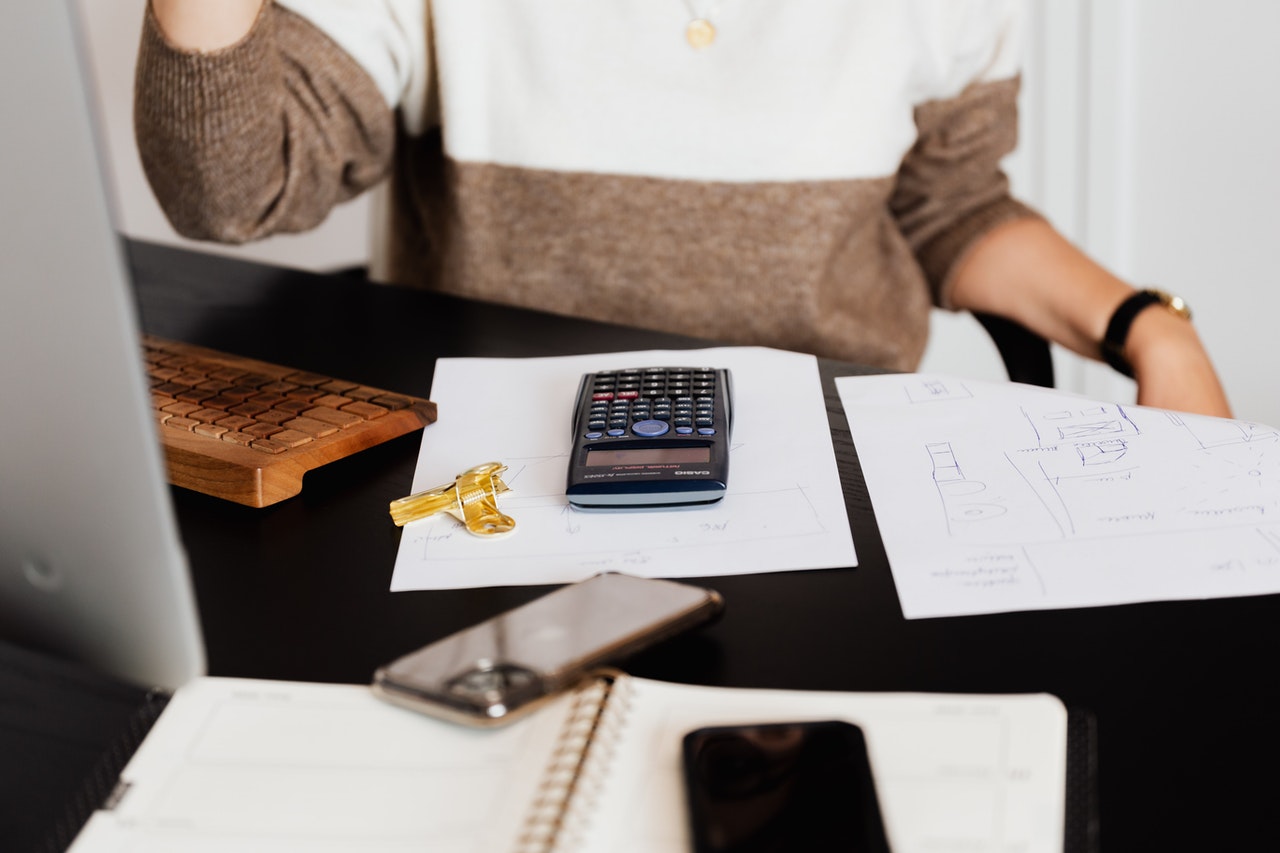 Technology has brought on significant changes in the world. Most professions have adopted this in order to make services more efficient. One such profession would be accounting. In today's day and age, there are several trends in accounting that rely on comfort and technology. Some of the latest ones are described below in order to give you a greater insight into what accounting will look like in 2021.
Cloud-based Accounting
With the development of the internet, the trend of cloud accounting has taken flight. This makes it easier for accountants to share data with one another. Moreover, every personnel and client can access accounting data in real-time, saving a lot of time and making the workflow more efficient. Apart from this, comprehensive reports are easily generated, and real-time analytics are created. This benefits businesses and helps them make future decisions. Besides this, cloud-based accounting also makes it easier for accounting firms to outsource their services and grow further.
Accounting Software Subscriptions
As computer accounting is becoming more and more of a trend, accountants are adapting to accounting softwares at a high rate. These optimise processes and minimise manual work, thereby helping accounting professionals concentrate on more important functions in their job. In addition, accounting softwares enables a more intense understanding of tax management. They also assist in managing spreadsheets without trouble. There are several popular accounting softwares that offer customised solutions for your business. These also use AI to process data in limited time and decrease manual labour.
Outsourcing Accounting Services
Gone are the days when companies preferred hiring in-house accountants. Nowadays everyone wants experienced accountants with greater qualifications to take care of their books. For this very reason, outsourcing accounting services is becoming an important trend. An experienced accounting firm will house qualified professionals who can offer their expertise. Besides, hiring in-house accountants on a payroll, spending on their training and so on are tasks that require a lot of capital. Such expenditure can be avoided by outsourcing accounting functions.
Social Media Utilisations
With changing times and the rise of the internet, social media has assimilated itself into everyone's daily lives. This is essentially what opens the window for accounting firms to get noticed. Most accountants are now using social media to assert their presence and get through to target customers. Unlike advertisements, social media is a cheaper medium provided it is used correctly. Accountants everywhere can search for relevant hashtags to get them noticed, flaunt their USPs or run a paid ad campaign. In 2021, accountants may have to hire social media managers who can help their brand image on social platforms.
Data Analytics
Data analytics and mobile integrations are the future of accounting. In fact, due to the efficiency of big data analytics, the demand for data scientists is set to rise, making it a desirable profession. This is because data analytics makes it easier to find operational problems and helps to manage risks in a better way. Business that invests in data analytics makes better decisions that rarely backfire.
Flexible Work From Home Setting
The work from home trend will most likely continue in 2021. With accountants being habituated to working flexibly in their comfort zone and the fusion of technology with accounting, remote workplaces will be in demand. Additionally, due to the lack of qualified professionals, employers need to go beyond geographical barriers. Work from home can even produce better results at a lower cost.
Advisory Services
Since automation has become a trend, accountants have more time on their hands to do tasks that will help them earn more. This will be utilised in the form of a low investment approach — business advisory services. Advisories will not only help the professionals but will also assist the companies as they will be able to get more knowledge on how to keep their numbers in order. Besides, not all things can be automated, some need a human touch and consulting is one such service.
If you are looking for an accounting firm that follows the latest trends and provides the best results, Zimsen Partners is your go-to. Call us and book our services now!