Top 3 Business Consulting Strategies For This Pandemic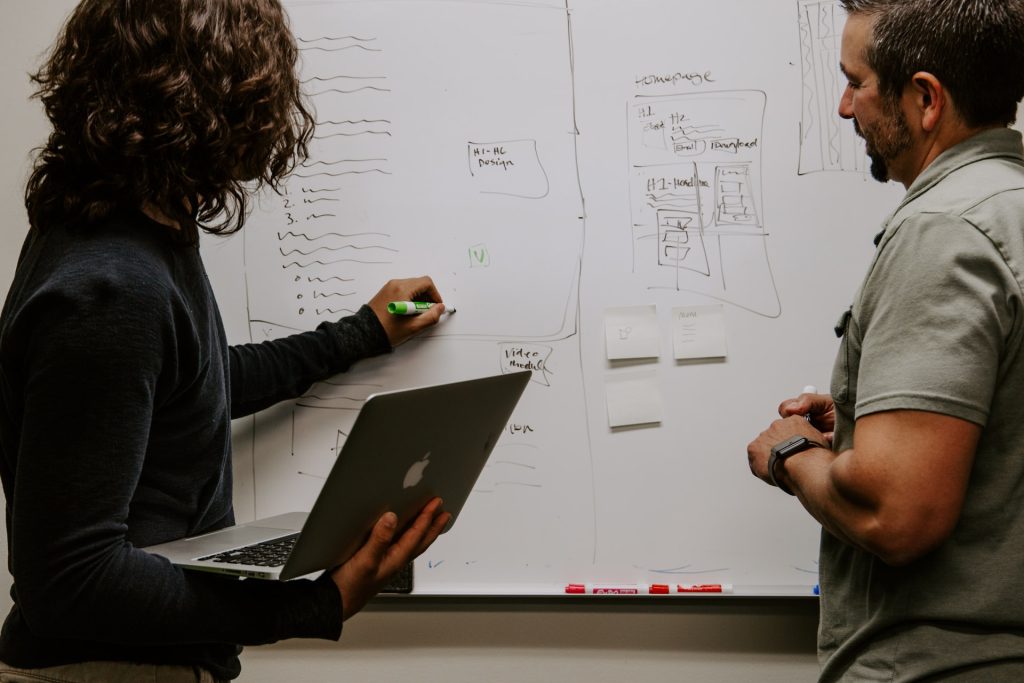 The market has already started bouncing back. But for most of us, the pandemic has changed the way we run our consulting companies. But that doesn't mean you need to sit still waiting for things to get back to normal. Play the offence instead.
Many companies-including your prospective customers-are facing new challenges. They willingly invest in solving your expertise. What if you've adopted an "Antifragile" approach? Where not only is your consulting business resilient — but thrives during challenging times?
You can win your clients with the right mindset and a creative approach during a global pandemic or economic downturn.
Take A Plunge To Make Clients Embrace Change
It doesn't mean winning new customers. Winning repeat business is way easier than winning new customers. Just like you, your current customers already know and trust you. Prioritise reaching present customers before new customers.
But a personal check-in goes a long way before you inquire about their current situation, and make an offer. This is a business relationship. Now it's important for you to remember this more than ever. Check how your customers are doing before checking out how their business is doing. A heartfelt email or phone call is always appreciated to show customers you are thinking of them.
If you get the feeling they're willing to discuss business, ask them about their current priorities. What are they having to fight with during the pandemic? Which new goals are they trying to attain? Can your know-how solve one of those problems? Can you help them achieve their new state of the desired future?
Time To Go Virtual!
What results can you still produce without being on-the-spot? This is where there comes into play virtual coaching and consulting.
If you were on-site, you might not be able to deliver 100 percent of the results or the impact you might have. But still, you can create value. You can turn your in-person consulting service into a "virtual" version, as you learned in the previous section, and adjust the price as you see fit.
Offer Smaller Engagement
Budgets are tightening up even for companies who are playing offence. Clients might not be open to investing in high or medium pricing options. That doesn't mean you need to cut your fees.
Wrapping Up
Hiring a business consultant from Zimsen Partners doesn't mean you have to admit failure. Indeed, it's one of the smartest things you can do because it says you're dedicated to helping your business thrive, and you know you might not be able to do that on your own. Hiring the right professionals (whether he's a writer, an accountant, or a coach) means you're serious about success and won't let your own ego stand in the way.
If this year you are serious about growing your business, put the hiring of a business coach on top of your list.