First associate office in China!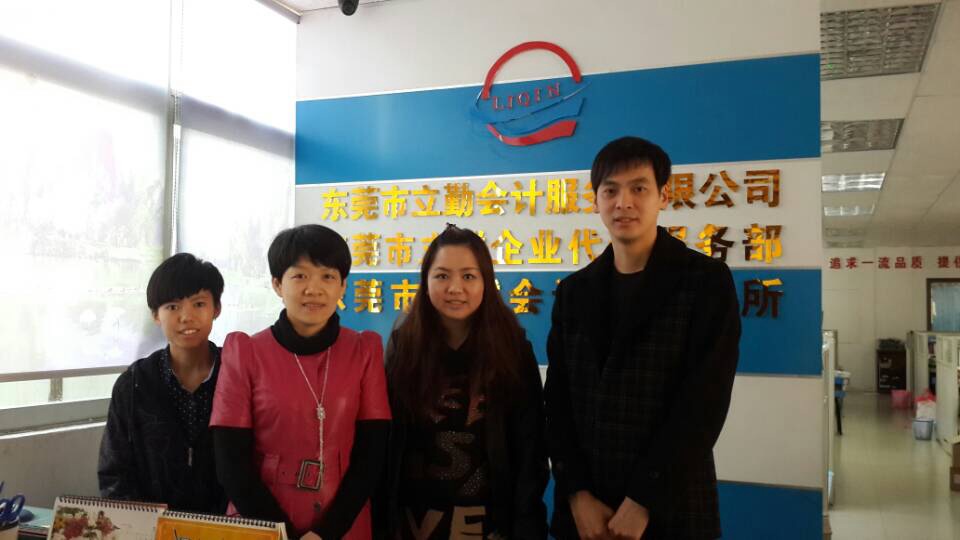 Zimsen Partners is delighted to announce the establishment of their  first associate office  in China. A MOU has been signed with accounting firm DongGuan LiQun Accounting Services Pty Ltd.  DongGuan LiQun Accounting Services are based in Humen Town, Guang Dong Province.
The associate offices are part of  Zimsen Partners, Business Asia strategy provide clients with opportunities to connect with Asia and to assist clients referred from our associate offices in Asia to connect with Australia.
The team at Zimsen Partners are also fluent in major languages spoken in Asia.  For further information, please log on www.zimsenpartners.com.au and click Business Asia.