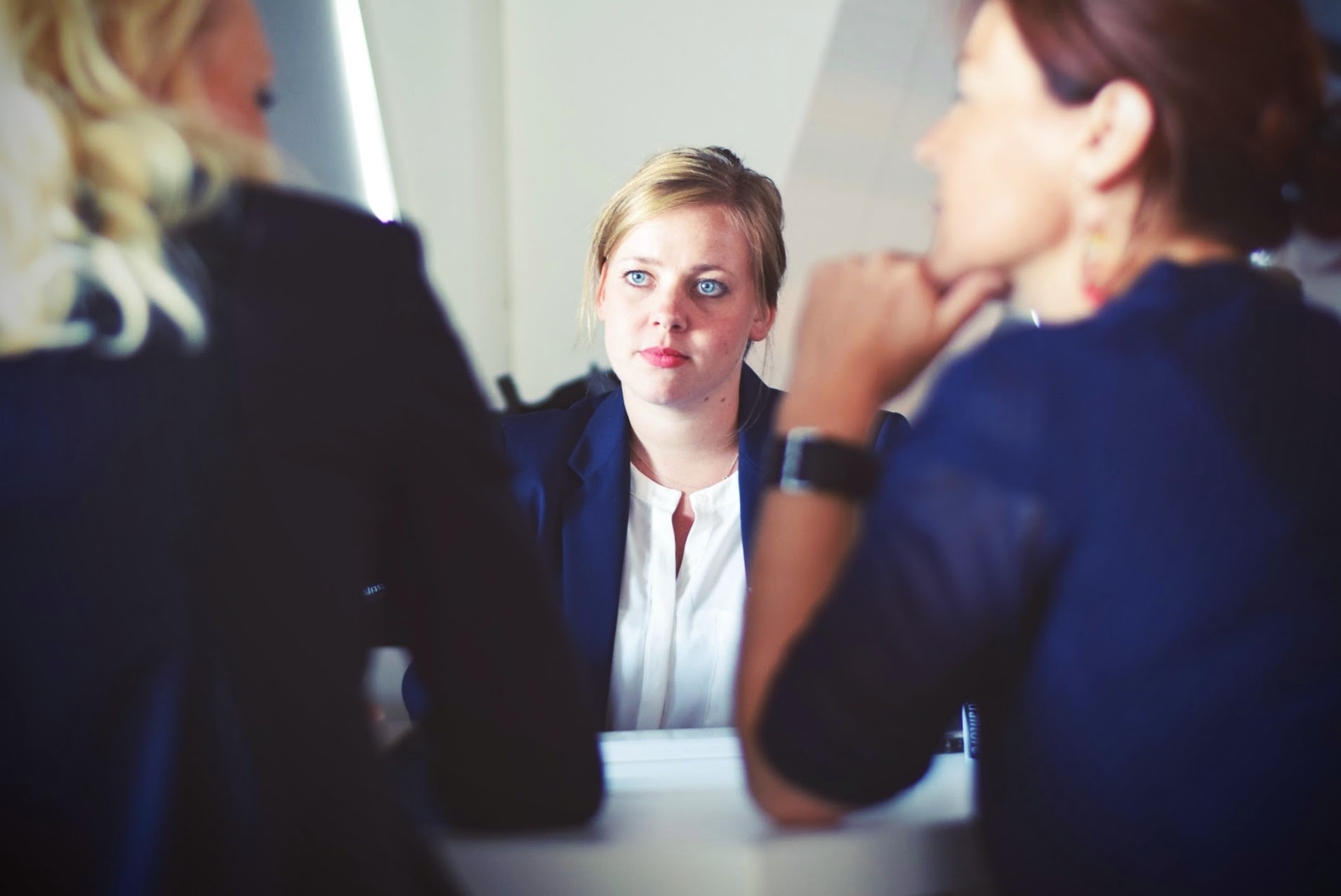 What does a CPA do? The benefits of a CPA
A CPA or Certified Practising Accountant is a highly regarded professional qualification in accounting, finance, and business. A CPA must have a large depth of knowledge and professional expertise and experience which can provide business owners with extremely useful advice & services that may not be attained elsewhere.
With that in mind, a CPA can give you and your business the lead of over your competitors. Their expert business advisory and specialised accounting services make them industry leaders with the ability to give key advice in almost any situation. Do you need a CPA? Well, it's important to know what you're getting and how a CPA can help you then you can make a decision.
Do you need a CPA?
Those that see themselves as driven, ambitious, and motivated business owners will likely benefit from the experience and expertise of a CPA. Ever wondered about these questions? CPA vs Accountant? How can you get the most out of a CPA? What does a CPA do? Well to avoid confusion, here are some tasks a CPA can handle:
Complex tax issues
Consolidated reporting
Resolve complex accounting and taxation tasks & questions
International matters
ASX compliance for listed companies
Complex groups of entities
Superannuation advice and compliance
Management/Managerial Accounting
Internal audits for your business
Don't leave it too late your business matters to us. If you want to give your business the best opportunity to prosper a CPA will able to advise you on matters relating to your business direction, financial situation, and evaluate and develop a suitable growth-oriented business plan for growth.
Find out more about how expert accounting services can benefit your business.
Risks of not using a CPA?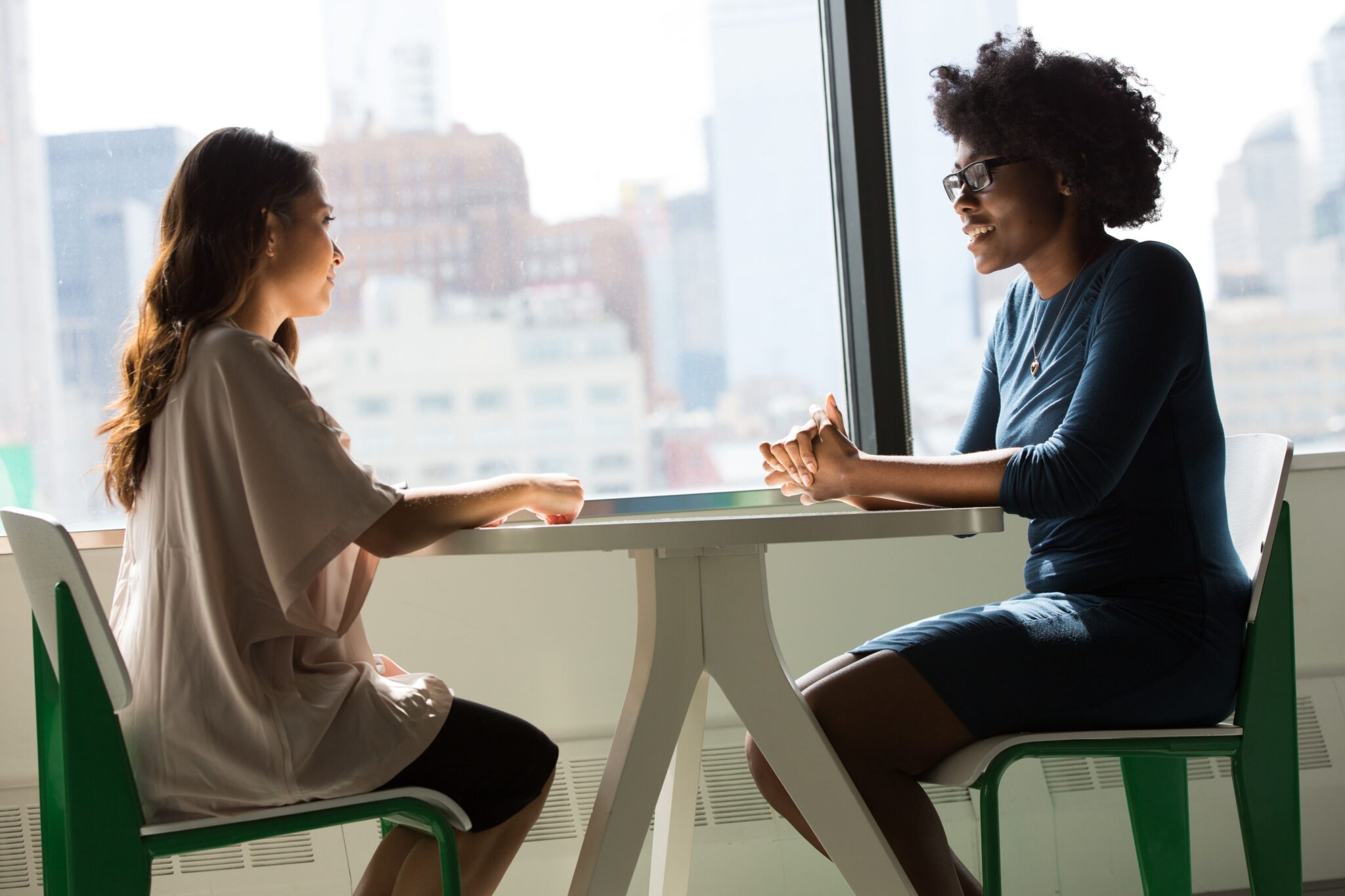 A CPA is the most highly sought after and versatile credential for accountants making them highly specialised professionals in their industry. Not only do they have a vast array of experience but they are required to abide by a code of ethics, and they maintain a higher level of standards when dealing with their clients. CPA's stand out as some of the most qualified financial professionals that you can seek advice from.
Insufficient Experience
Tasks that a non-CPA does may not be as specialised therefore incorrectly preparing certain documents and files, or even tax returns and financial statements leaving you in a tricky situation.
Risks of audit
A regular accountant's work is far more likely to bring about audits from the ATO which may incur additional accounting costs. A CPA operates at a higher standard and with the help of a CPA you lower the risk of audit tremendously.
Not up to date with Legislation
If using the services of a regular accountant you may not be getting the most up to date services concerning the latest legislation. A CPA is required to, therefore, allowing you and your business to take advantage of new opportunities for tax saving and reduce any costs incurred for your small business.
Misguided advice
Accountants without a CPA may lack the business training, therefore, providing advice that is not tailored or correct, and proving to be detrimental to your business.
Common questions answered
Our clients always ask us about the advantages of using a CPA, so here are some common questions answered to give you a better understanding of if you need a CPA.
What qualifications do CPAs have?
A fully qualified CPA must complete an additional degree level qualification recognised by CPA Australia. This extremely valuable credential and years of extra study give qualified CPA's the ability to advise your business in a vast range of fields.
How is a CPA different to a normal accountant?
CPA's conduct the additional studies recognised by CPA Australia. CPA's have the skills necessary to advise your business owners in complex business and financial situations.
CPA vs Chartered Accountant?
A Chartered Accountant or CA will usually focus on specific accounting topics focusing on that path whereas CPA's usually obtain a broader focus on a variety of different accounting skills. CPA's are more than capable of advising your business in many areas rather than one.
CPA's at Zimsen Partners?
Our CPAs include Dancy He, Jacky Chan, Mark Fu, and Brad Mur. We also have several other accountants who are currently undertaking studies to become CPAs.
Zimsen Partners CPA services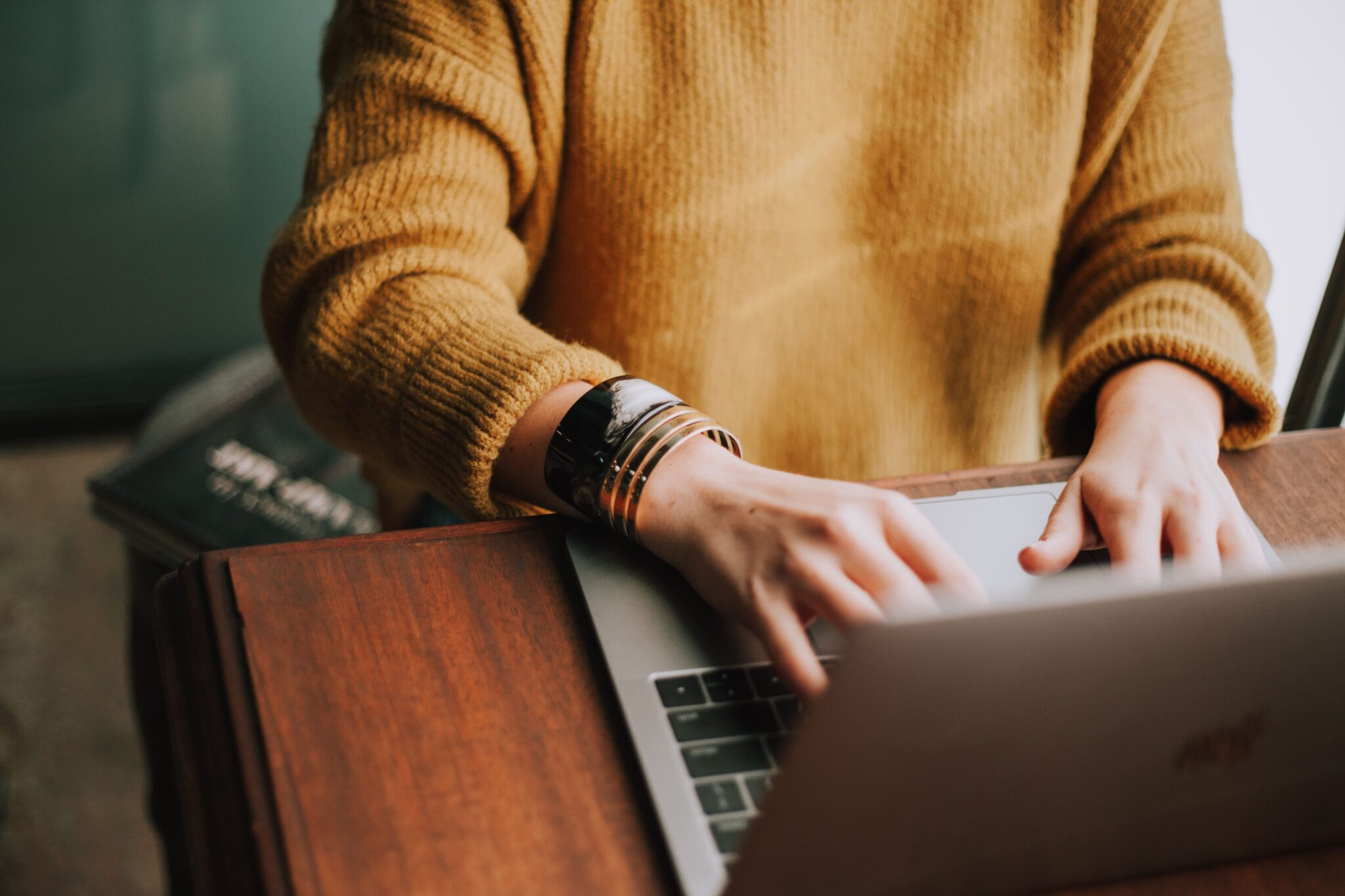 Our team of expert accountants and business advisors is an industry-leading firm. We have various CPAs who are more than capable of giving expert advice and assisting you and your business.
Call us at (03) 9798 6622 to find out if our expert business accountants can give your business a competitive edge.